Finally, after what can be best described as an "interesting" time, we are back and able to pick up on our site and, maybe, even get to work the radio a little bit.  We have really missed not being able to keep up the web site and hope you will understand and come back often.
---
Football Returns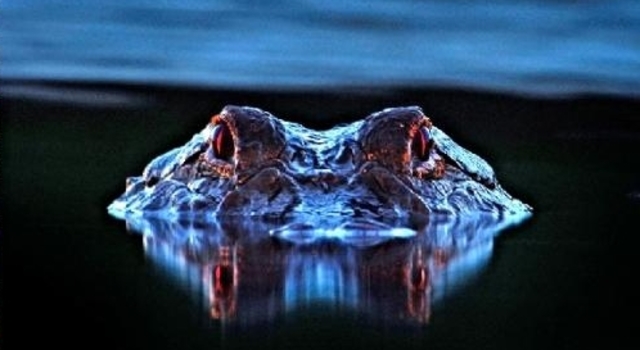 Football season is nearly upon us, thankfully !  We are looking forward to another year of gridiron action at the newly renamed Steve Spurrier / Florida Field. Most will admit we surprised the world by winning the SEC East. Even so, most Gators realize that the program has not returned to the elite status it enjoyed and again deserves. While it is always a goal to win the SEC East and go to Atlanta,  Reaching such a status takes a lot of hard work, from recruiting to mentoring and developing our players, to supporting and encouraging our coaches and staff, and ensuring that our facilities and support remain at the outstanding level the programs demands to be truly successful. I believe Coach Mac is on the right track, but it is now time for our Gators to take the next step in achieving excellence.
---
Steve has finally come Home 
It feels really good to have Steve Spurrier back home again, even if he is not a coach with the program.  He made the Gators into a National Powerhouse and spoiled us by creating expectations that are literally championship high.  Spurrier was an All-American here, won a Heisman here, dominated SEC football as the Head Ball Coach here and is now the Ambassador representing the Gator Nation and the University.  There could not be a better choice to fill such a multi-faceted position.
Here are some of his comments about his return home.
---
Again, welcome back. Check out some new features, including feeds about home automation, Apple, and new feeds on a variety of subjects. Thank You.